We are professionally managed Swimming pool maintenance, Swimming pool cleaning services, Swimming pool repair company and Swimming Equipment & Landscaping Company in Dubai, United Arab Emirates.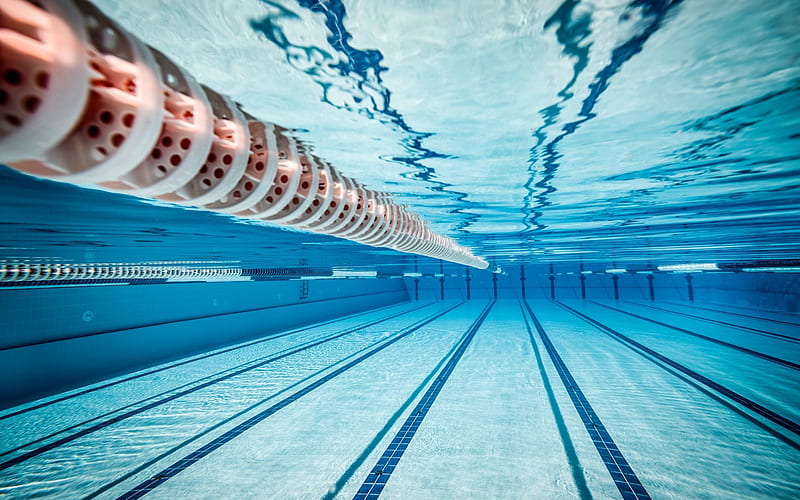 We Provide The Best pool Service From 10 Years.
We are offering a full range of exceptional swimming pool cleaning and maintenance service for residential pools and commercial pools And landscaping  throughout United Arab Emirates. Whether you are looking for dedicated and friendly service, a onetime clean-up, a pump replacement, or simply some chemicals for your pool, WATERFIT Swimming Pools is all your pool related requirements.
Let us now emphasize on the main benefits that customers will get by your company.
Let's Bring Nature Into Your Lovely House